Order of St.John of Jerusalem

The Most Venerable Order of the Hospital of St John of Jerusalem was incorporated by Royal Charter of Queen Victoria and granted the epithet Venerable in 1926 and Most in 1955; despite its title, it has no connection with the Knights Hospitallers of Jerusalem, who were subsequently based at Rhodes and Malta and now have their headquarters in Rome.
In 1926 the Order was reorganised into five Classes like certain other Orders. A sixth class was added later. Both men and women are eligible for membership. Her Majesty the Queen is the Sovereign Head of the Order.
Grade I - Bailiff/Dame Grand Cross
Grade II - Knights/Dames of Justice or Grace
Grade III - Commander
Grade IV - Officer
Grade V - Member
Grade VI - Esquire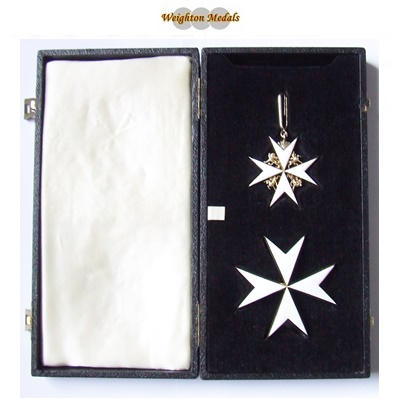 Knight Justice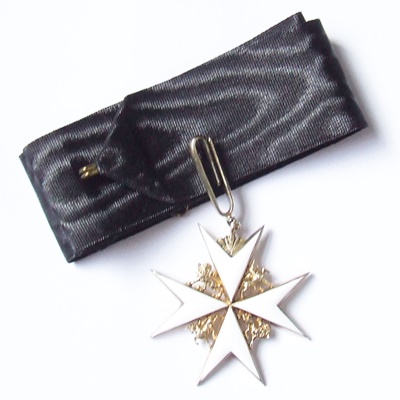 Commander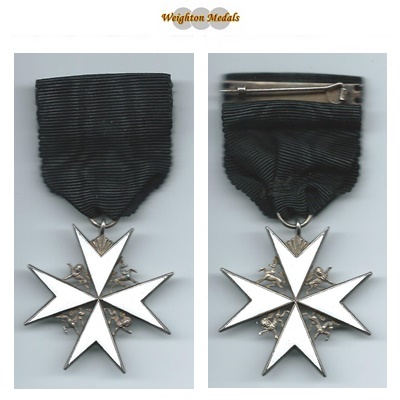 Officer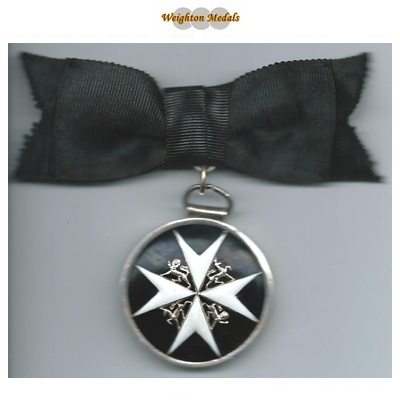 Serving Brother / Sister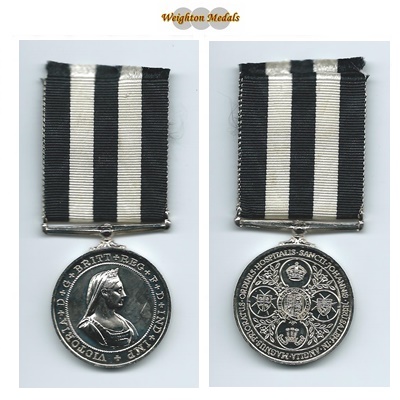 Long Service
Important Links
More Information
Who's Online
There currently are 26 guests online.
Your IP Address is: 34.239.147.7