Decorations

The award of decorations for distinguished military service is an ancient institution.
Decorations may be divided into those awarded for individual acts of heroism and those conferred in recognition of distinguished military, political or social service.
The value of a decoration, where its provenance can be unquestionably established, depends largely on the decoration itself, whether awarded to an officer or an enlisted man, the individual circumstances of the award, the campaign or action concerned, the regiment, unit or ship involved, and the often very personal details of the act or acts of bravery.
The addition of bars to gallantry decorations greatly enhances the scarcity and value of such medals.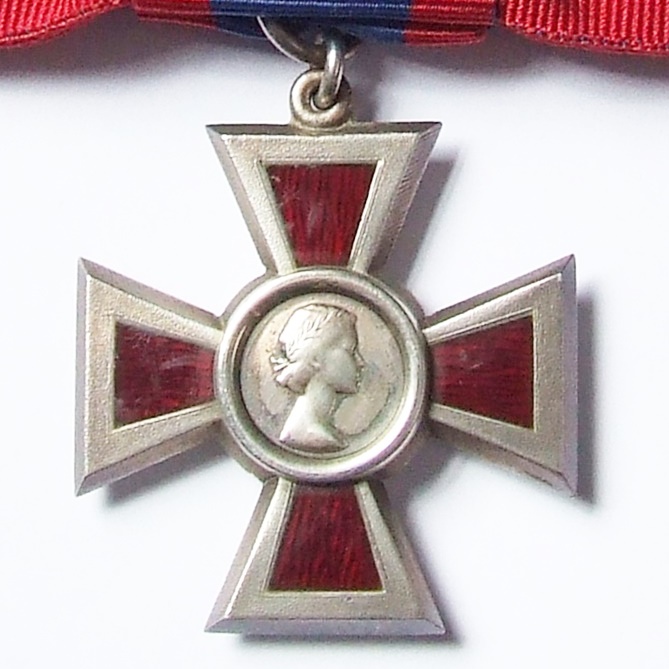 Royal Red Cross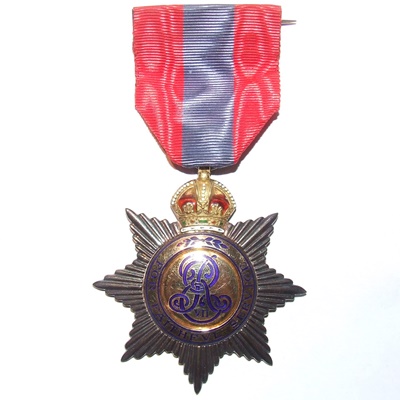 Imperial Service Order


Imperial Service Medal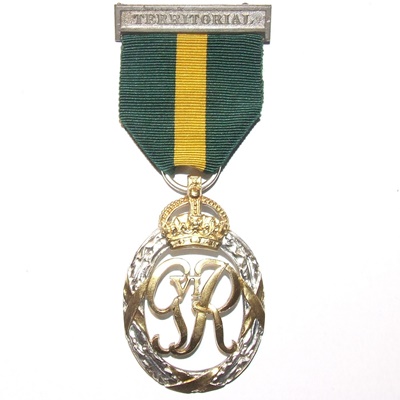 Efficiency Decoration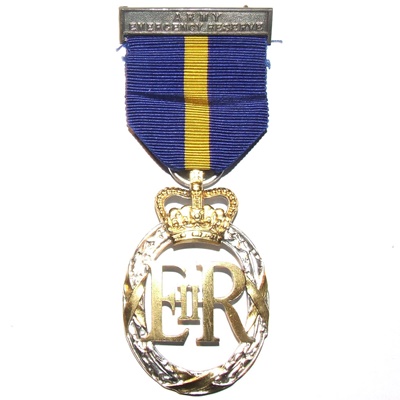 Army Emergency Reserve
Important Links
More Information
Who's Online
There currently are 38 guests online.
Your IP Address is: 3.239.4.127