Imperial Service Medal

The Imperial Service Medal is a medal affiliated with the Imperial Service Order.
The Medal was established under the statutes of the Imperial Service Order, on 8th August 1902, by King Edward VII. It is presented to selected civil servants who complete 25 years service upon their retirement.
In 1920 the Imperial Serivce Medal as transformed into a circular medal of silver with the sovereign's effigy on the obverse and a reverse depicting a naked man resting from his labours, with FOR FAITHFUL SERVICE in the exergue.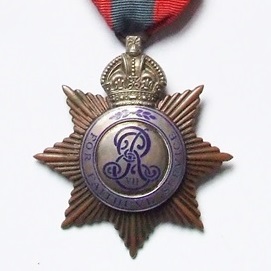 ED VII Star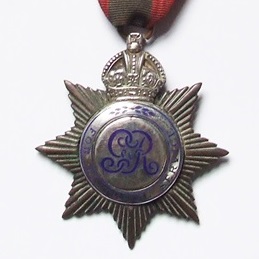 GV Star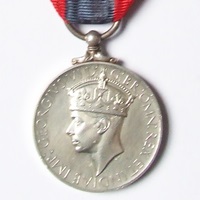 GVI INDIAE:IMP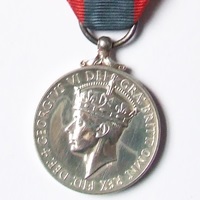 GVI FID:DEF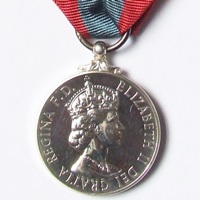 ERII - DEI:GRATIA
Important Links
More Information
Who's Online
There currently are 26 guests online.
Your IP Address is: 34.239.147.7