Long Service

The Long Service and Good Conduct Medal is a service medal awarded to personnel in various branches of the military of the United Kingdom and the territories that are or were at some point a part of the British Empire of Commonwealth of Nations.
The Meritorious Service Medal (MSM) is a silver medal for distinguished service, or for gallantry, principally by non-commissioned officers of all of the British armed forces and of Queen Alexandra's Royal Naval Nursing Service.
As the title suggests, here we include the awards from all the main forces, as well as the Police, Fire Brigade, Red Cross, St. Johns and many others.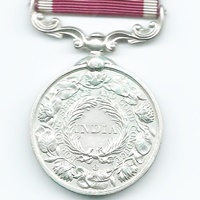 Indian Army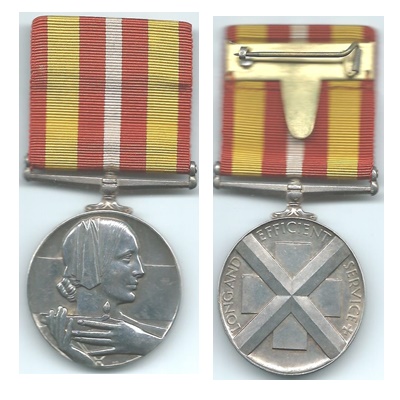 Medical Service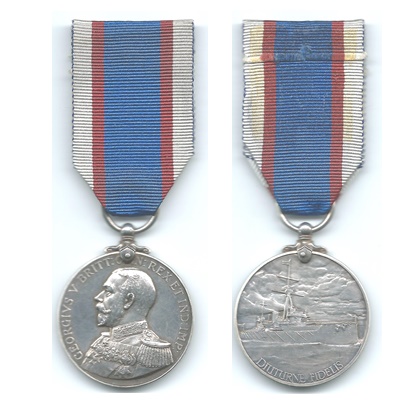 Royal Fleet Reserve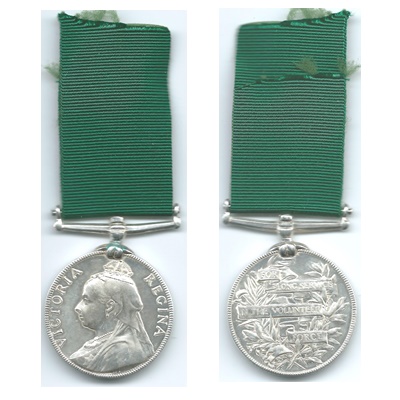 Volunteer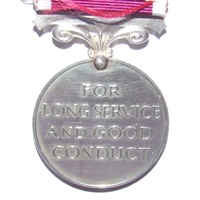 Army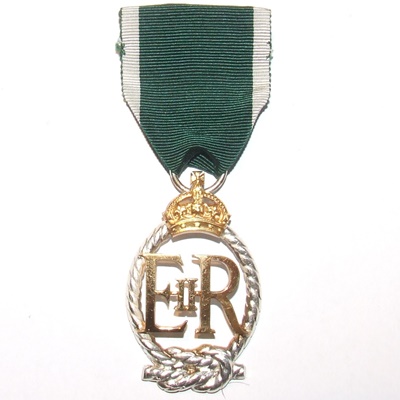 Royal Naval Reserve Decoration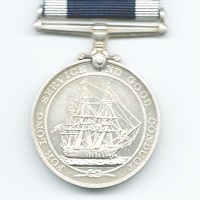 Navy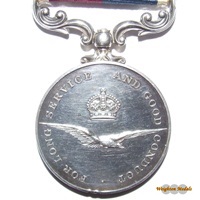 RAF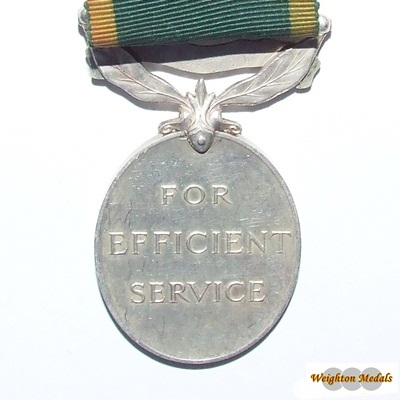 Efficiency Medal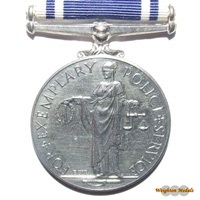 Police


Fire Brigade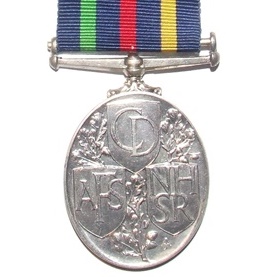 Civil Defence


Special Constabulary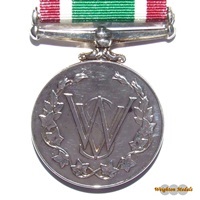 WRVS
Important Links
More Information
Who's Online
There currently are 21 guests online.
Your IP Address is: 34.239.147.7